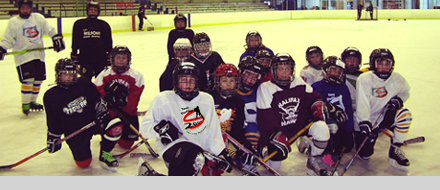 Multiple School Registrations

In past years, players who have registered in a series of schools over the Spring and Summer have shown tremendous progress. During the first school we are able to make a full assessment that pinpoints key areas that need improvement and in subsequent schools give special attention to those areas. As a further incentive we offer the following discounts for multiple school registration.

Two Spring. $20
One Spring + one Summer. $30
Two Spring + one Summer. $40
One Spring + Pre-Season. $20
Two Spring + Pre-Season. $30
One Summer + Pre-Season. $30
Two Summer. $40
Two Summer + one Spring. $50
Two Summer+ two Spring. $70
Two Summer+ Pre-Season. $50

Special Discounts can be provided to players doing more than four schools upon request.

Family Discounts

10% for 2 children
15% for 3 or more children

Group Registrations

10 % for 3-6 players
15% for 7 or more players

Note that Early Bird, Family and Group Discounts can be added to the Multiple School Discounts.